The format DABEI offers diverse opportunities to engage with dance and the variety of performance art. Everyone is invited to engage in workshops, classes, talks, labs and research to participate in a discussion about the broad field of movement. The offers are open to all who want to get moving.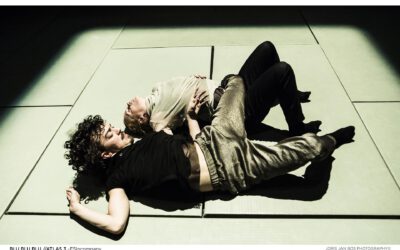 In their new home, the ehrenfeldstudios, Emanuele Soavi and his team invite you to an open rehearsal of ATLAS 3 and to Soavis LIVING ROOM to get in touch, to exchange, to discuss. 9. October 2021 -17 h Open rehearsal &  18 h Soavis LIVING ROOM (ehrenfeldstudios)...
read more
Due to the Corona lockdown, our classes are not taking place until further notice.
For young people and adults
Tuesdays
read more
Classes by external facilitators
5Rhythmen© & Sunday Waves
with Susanne Kehrein
Twice a month, Sundays from 11 am to 1 pm
This dance and movement meditation based on Gabrielle Roth is a dynamic and creative process that invites you on a journey….
read more
For young people and adults
Tuesdays
read more
Thursday, 7-8 pm
Friday, 8:15-9:15 am
read more