DATES
14 October 2022 | 8 pm | PREMIERE
15 October 2022 | 8 pm
16 October 2022 | 4 pm
ONCE UPON A TIME THERE WAS A FUTURE
A world in which cars fly and in which poverty has long been overcome? The exciting thing about the future is that no one can foresee it and yet we humans have always and still try to do so by reading maps, animal intestines or empirically obtained numbers.  
In ONCE UPON A TIME THERE WAS A FUTURE, the collective äöü & Jung Sun Kim take a step back, bring visions of the future of past times into vibration with each other and invite you into the utopias of yesterday. Or are they the dystopias of tomorrow? The now is the sum of all pasts. The future is prophesied from here, it always has been. What future do you see?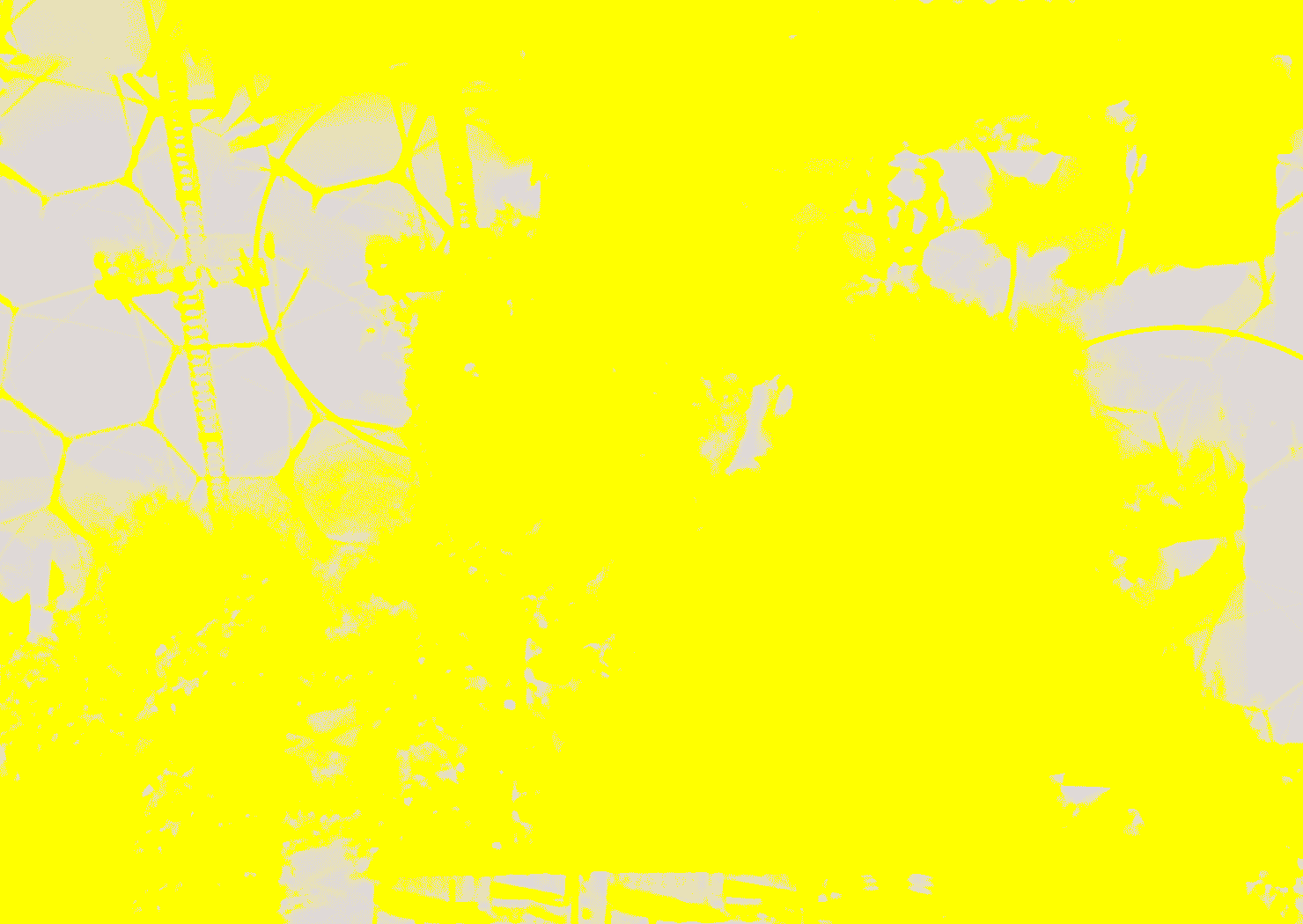 TICKETS
karten@ehrenfeldstudios.de
Sliding Scale 8-15 euros
CREDITS 
Concept + Performance äöü (Patricia Bechtold / Johannes Karl) + Jung Sun Kim
Dramaturgy Franziska Schneeberger
Stage Eunsung Yang
Costume Sylvia Straub
Sound Design + Media Composition Matthias Erian
Lighting + Technical Direction Simon Lenzen
Production Management Carina Graf 
Public Relations & Graphic Design Kathrin Baumgartner
Co-production FFT Düsseldorf, ehrenfeldstudios Köln  
Supported by Fonds Darstellende Künste #TakeHeart | Prozessförderung with funds from the Federal Government Commissioner for Culture and the Media within the framework of NEUSTART KULTUR, the Ministry of Culture and Science of North Rhine-Westphalia, NRW Landesbüro Freie Darstellende Künste and Kunststiftung NRW. 
ARTIST WEBSITES
FUNDERS