WE | The Empathic Body Vol. 1
Audience 12 years and up
DATES:
The online premiere was on March 26, 2021. The live premiere took place on November 6, 2021 at the Theaterrevier (Zeche Eins) in Bochum.
We are emotional.
We are resilient.
We are dependent.
We are loving.
We are uncertain.
We are envious, assaulting, grateful.
We are strange – tender – ignorant – freaky.
We are diverse.
Man as a social being has the ability to empathize with others, to put himself in their place, to take the place of the other. Can we not do otherwise? "WE" transfers the natural forms of emotional contagion into dance-choreographic settings. The performers take a tightrope walk between attraction and aversion, affection and assault.
Silke Z.' Ensemble DIE METABOLISTEN negotiates in "WE" about empathy and faces the invasive, encroaching side of empathy. This first production of the project "DER EMPATHISCHE KÖRPER" lays the foundation for a perennial examination of the topic "empathy". The intergenerational company is looking for new performative perspectives to approach the complex of themes and cultivate "WE" feelings.
CAST:
Artistic direction and choreography | Silke Z.Performance | Daniela Riebesam, Vivien Kovarbasic, Caroline Simon, Florian Patschovsky, Dennis Schmitz, Angus Balbernie, Bettina Muckenhaupt, Jimin Seo, David Winking, Lisa Kirsch, Karel Vanek, Rebecca Bednarzyk, Hanna Held
Music composition | Nikolaj Grunwald, André Zimmermann
Lighting design | Wolfgang Pütz
Dramaturgy Consulting | Barbara Fuchs
Dance education | Andrea Marton, Caroline Simon
Administration/Management | Olivia Bott
Public Relations | Vinya Cameron
Press work | Kerstin Rosemann
Photo documentation | Jacqueline Stade
The overall concept is supported by the following partners:

Co-production: Fokus Tanz e.V. / Think Big! Festival Munich, Junges Schauspielhaus Bochum.
Cooperation: Albertus-Magnus Gymnasium, Cologne, Ruhr University Bochum, German Sport University, Cologne, ehrenfeldstudios e.V.

Funded by the State of NRW as part of the 3-year concept funding and the City of Cologne as part of the multi-year project funding.
Funders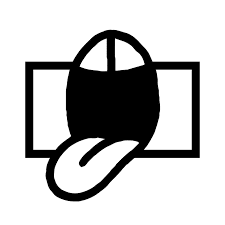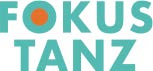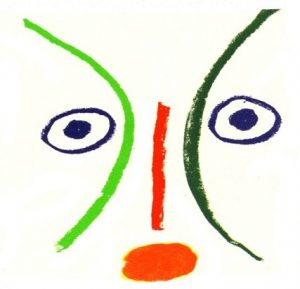 PRESS:
"Meeting artists is transformative because it confronts students with different ways of working. At the core of every work of art is the question of the method used to create it. In this way, new horizons open up to students in a world that is in danger of going to ruin because of its 'wealth neglect.' " (Thomas Linden, Choices)